Optimize your Shopify Store for conversions using AI
Boost your conversion rate
Version makes it easy to increase your sales through simple split testing.
Learn what works for your shop
Gain insight into your customers and actionable information about what triggers your visitors to purchase from you.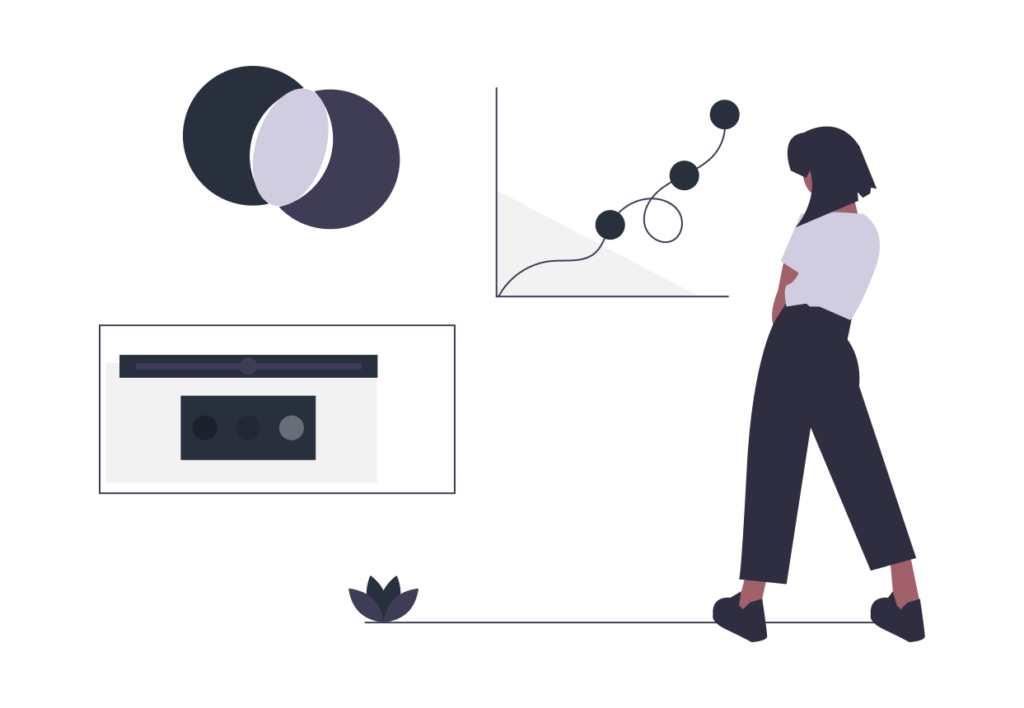 We hired data scientists so you don't have to
Simple interface makes conversion rate optimization easy. Version.so analyzes your data and will make recommendations for your tests.