Optimize your Shopify Store for conversions using AI
Boost your store's conversions with the only true AB testing app on Shopify's app store.
Trusted by 800+ Brands Worldwide
Sign Up to be a Beta Tester
We hired data scientists so you don't have to
Simple interface makes conversion rate optimization easy. Version.so analyzes your data and will make recommendations for your tests.
Statistically Significant
Swapping daily/weekly between prices for 100% of your visitors is statistically invalid and will result in you picking the wrong price.
Pricing Testing
The best price for any product is always changing. With Version.so, you can stay close to this best price and make more money.
Increased Conversions
From the sites in our personal portfolio we've found we could increase revenue by at least 10% from AB testing.
IP Tagging
If someone sees one price and comes back later, will they will see the same price.
Boost your conversion rate
Version makes it easy to increase your sales through simple split testing.
Learn what works for your shop

Gain insight into your customers and actionable information about what triggers your visitors to purchase from you.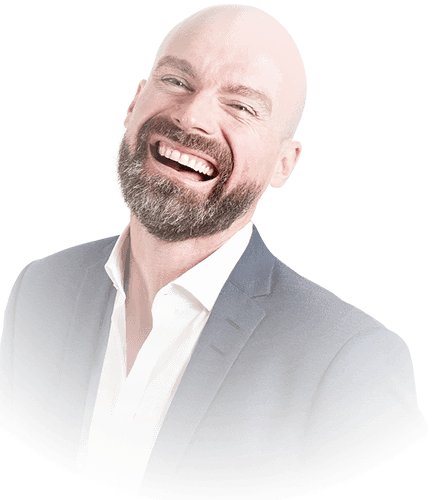 Trusted by 8 Figure Brands
Why I say old chap that is spiffing barney, nancy boy bleeder chimney pot Richard cheers the little rotter so I said, easy peasy buggered blower bevvy A bit of how's your father he nicked it arse over tit.
10M+
Increased Revenue
100M
Tested Page views
FAQ
FAQ
The Best Free Shopif…


Read More


No Comments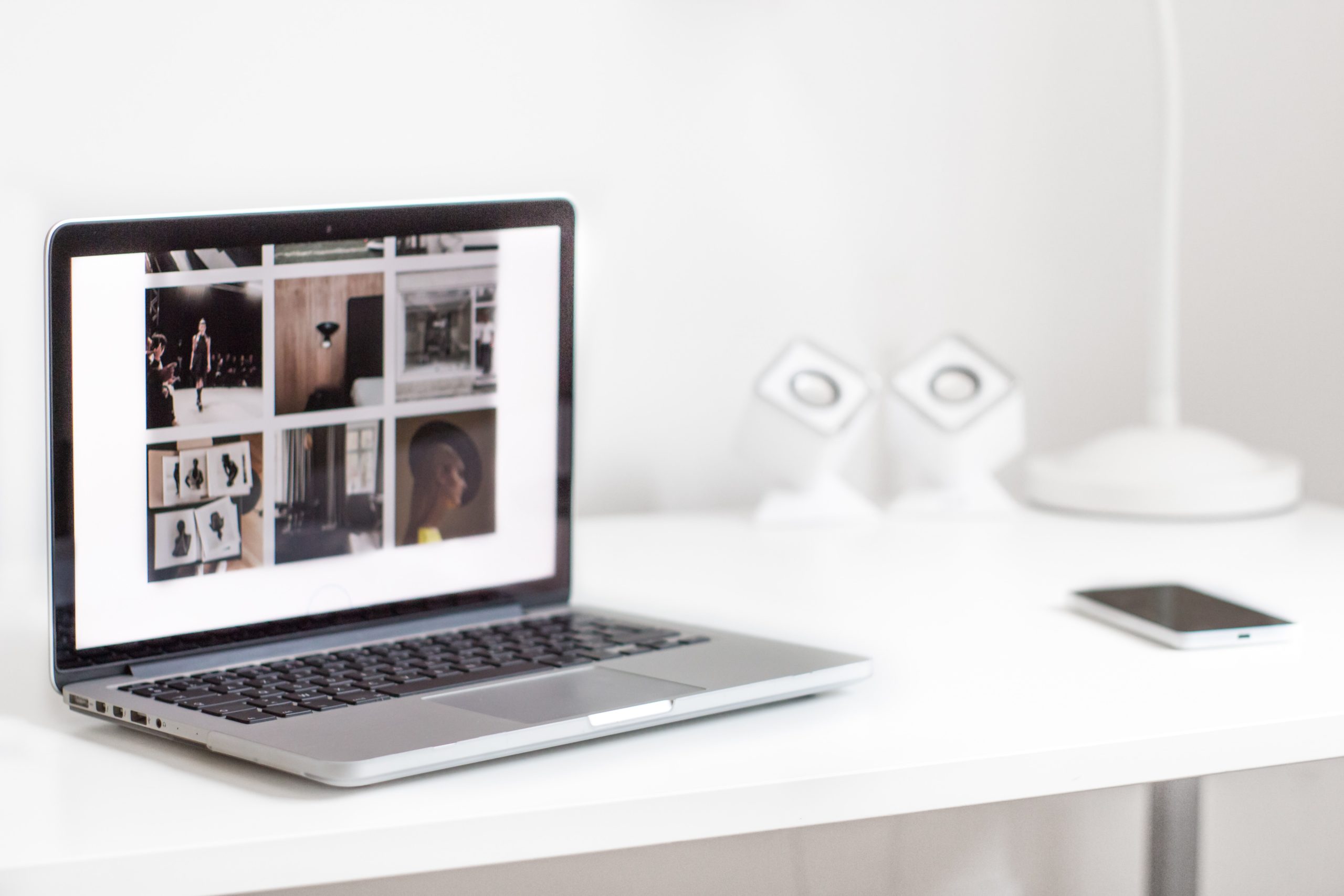 February 19, 2021

10 Best Free Shopify…


Read More


No Comments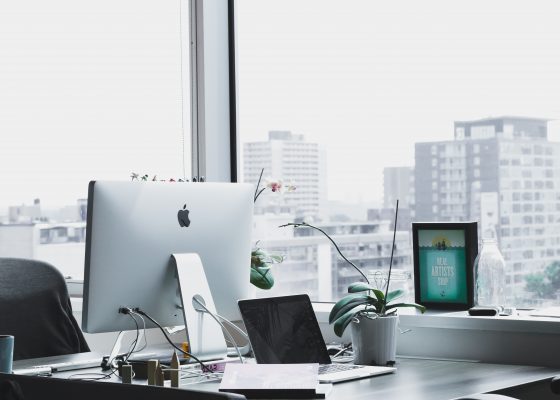 February 23, 2021

A Beginner's G…


Read More


No Comments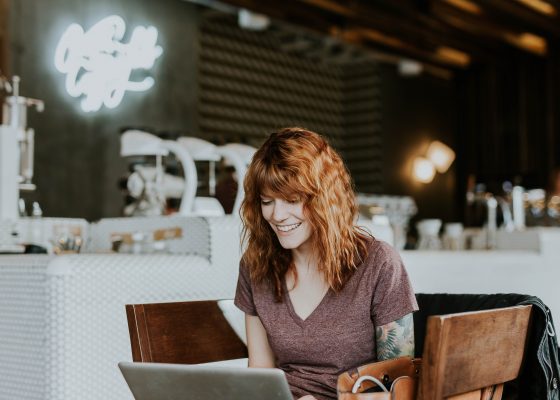 February 25, 2021

How To Sell To Mille…
True AB testing for those who care about making data-driven decisions. 
About Us
Help?
Follow Us